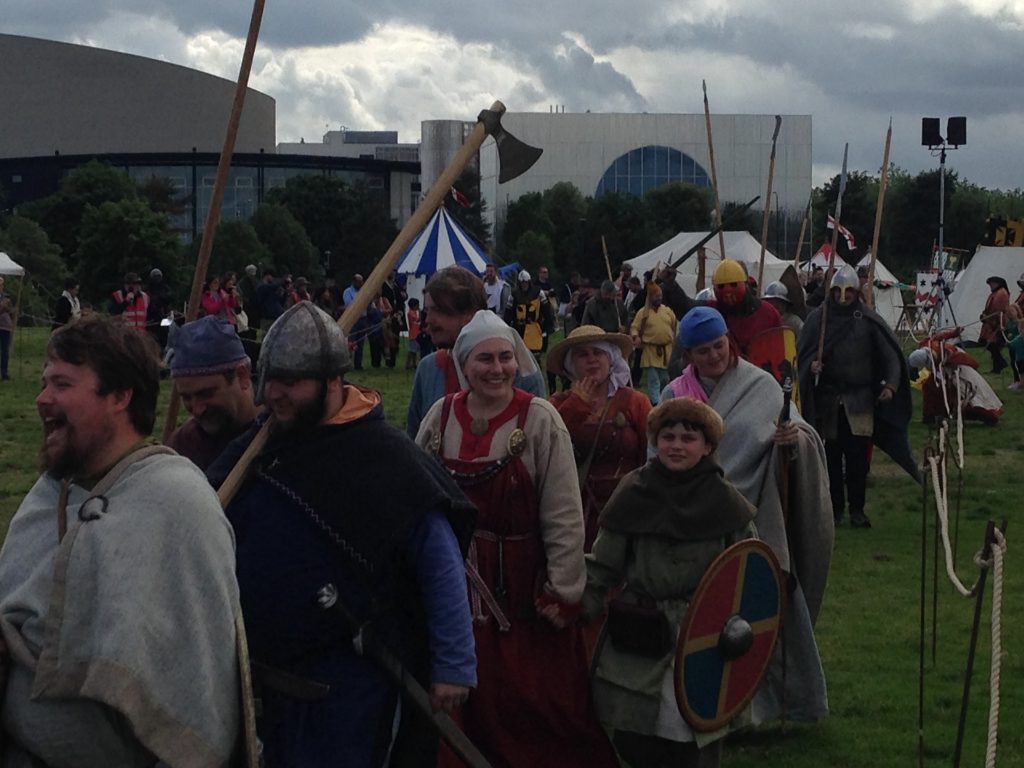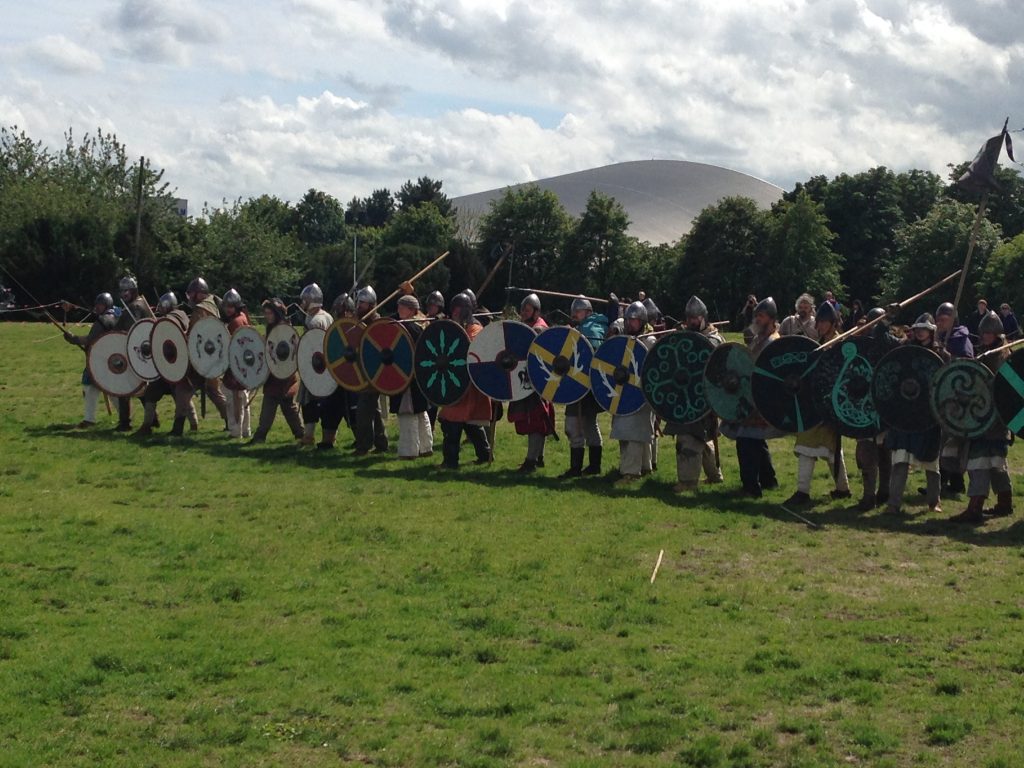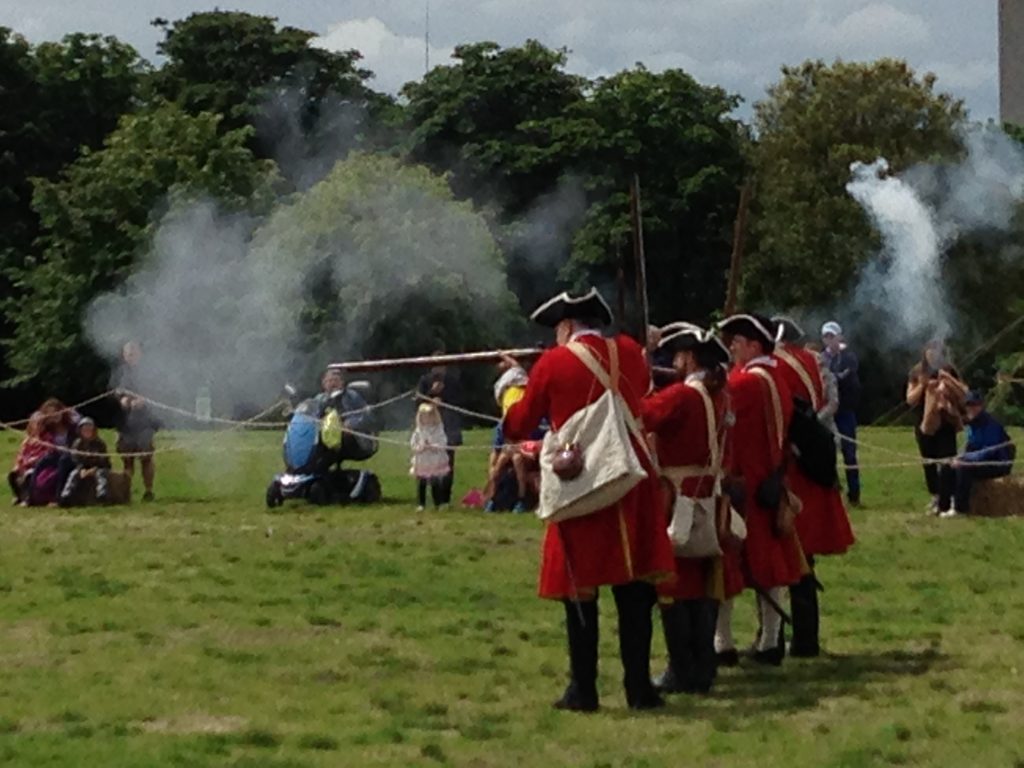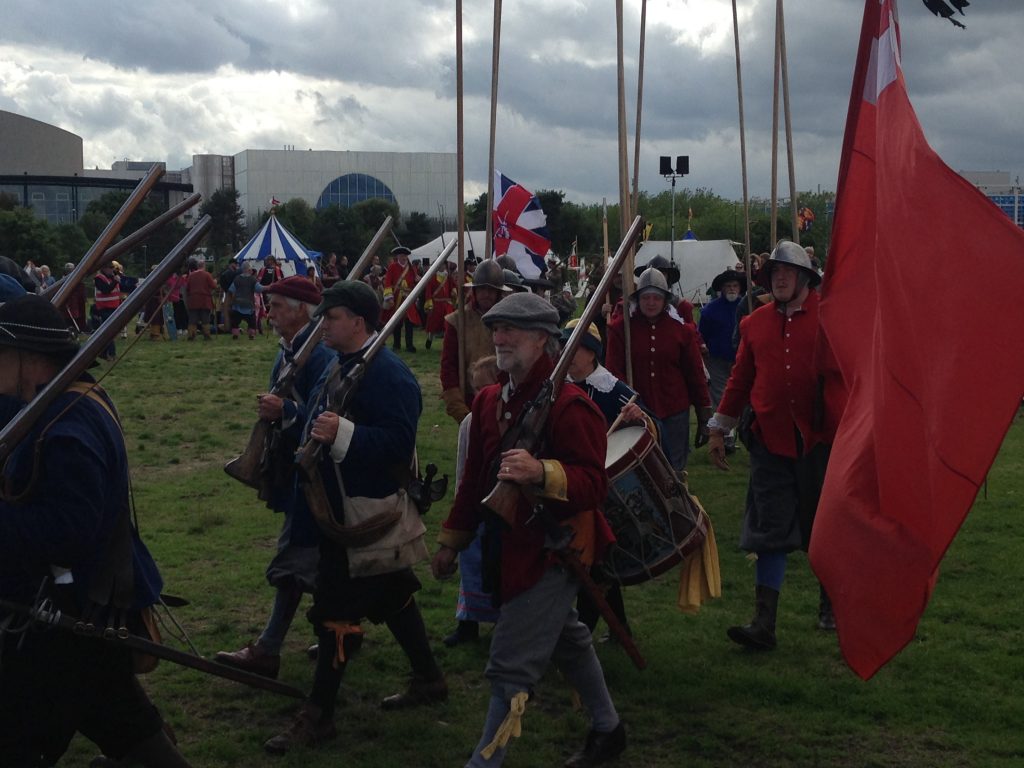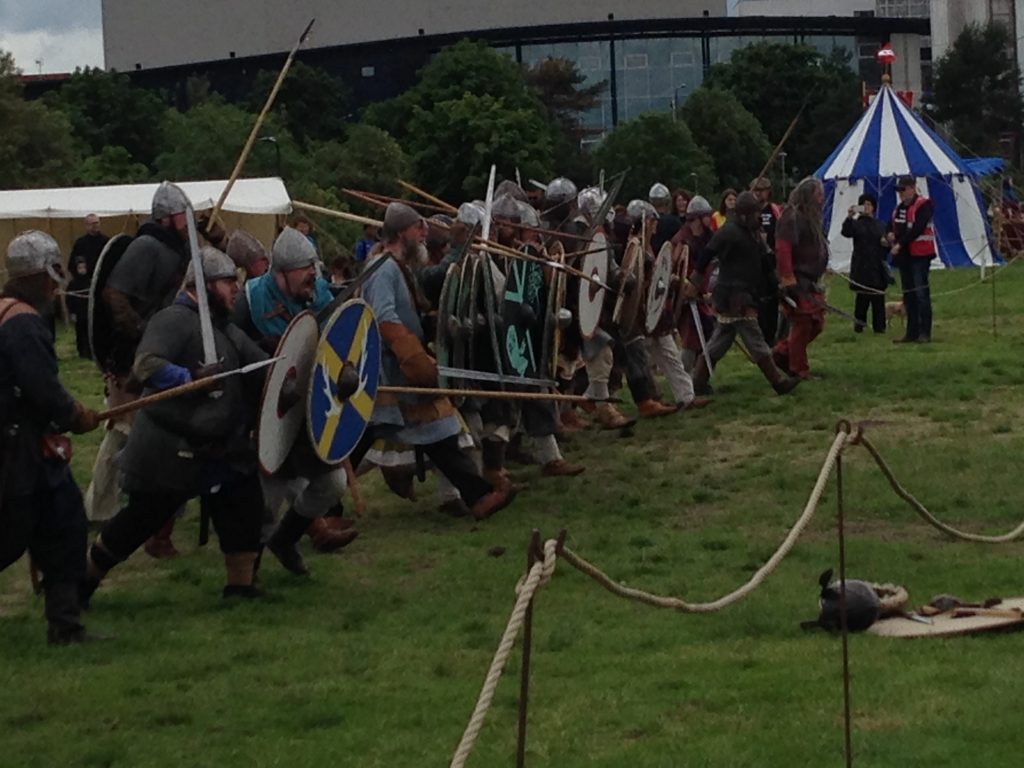 Outdoor PA Sound System & Generator Hire… Cannons exploding! Swords clashing! Knights jousting! Heritage MK, in association with The Parks Trust, returned to Campbell Park for a full weekend of historical re-enactment, entertainment and historical displays, celebrating 2000 years of living history. The inaugural event in 2017 set the standard, with the 2019 festival set to be larger and fiercer!
To ensure the thousands of visitors across the weekend could hear the activities loud & clear, eventpahire provided a distributed d&b audiotechnik E8 PA system all around the arena, positioned in the exclusion zone, to maximise even sound coverage. 
We provided wireless microphone capability across the site, ensuring presenters and announcers could commentate seamlessly.
We supplied a 6kVA Stephill diesel generator to power the PA system and a support technician remained onsite throughout to ensure everything ran to schedule. Highlights included The 1714 Queen's Regiment, Chanz Des Reis, Vikings, The War of the Roses, Robarte's Regiment, Vicus Romans and Paladins of Chivalry, amongst others. All the re-enactments proved highly popular and were very well attended.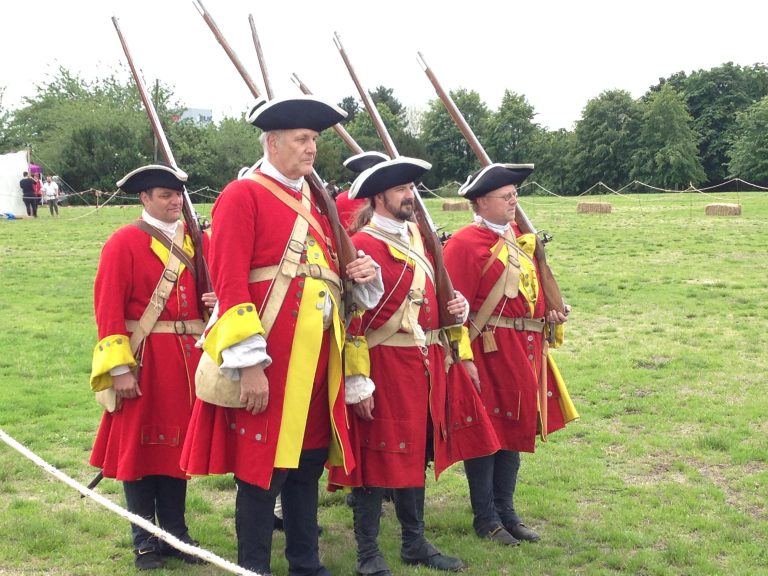 If you're organising an event and would like a high quality outdoor PA sound system with friendly, helpful technical support on site throughout, then get in touch today and see what we can do for you. We cover a large area – please see our coverage map for details.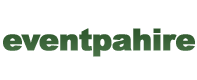 The orgainsers and many of the commentators remarked on the quality of the sound and how it was great that everything was totally audible without pops, squeaks and drop-outs.
We are highly experienced in providing sound solutions to a variety of outdoor events and understand all the challenges and exactly what is required to delight audiences and performers alike.