Outdoor Public Address Systems
We love working Outdoors!
We provide high quality outdoor sound equipment hire services and public address systems for small to medium sized events. Our service includes:
Numbers Speak For Themselves!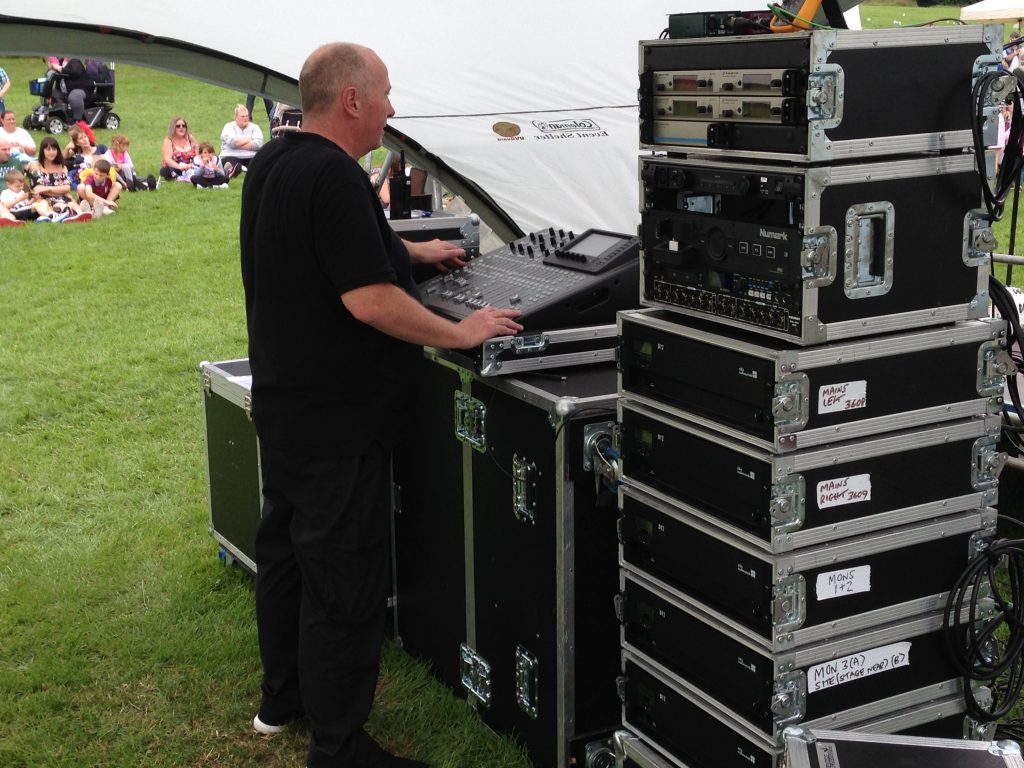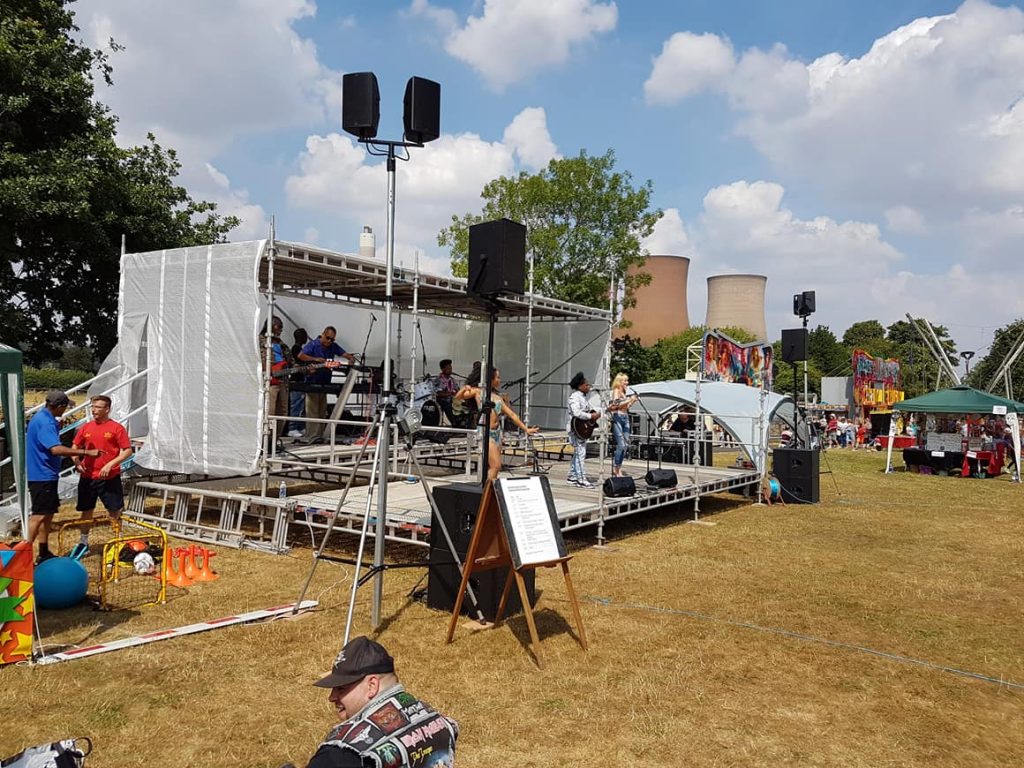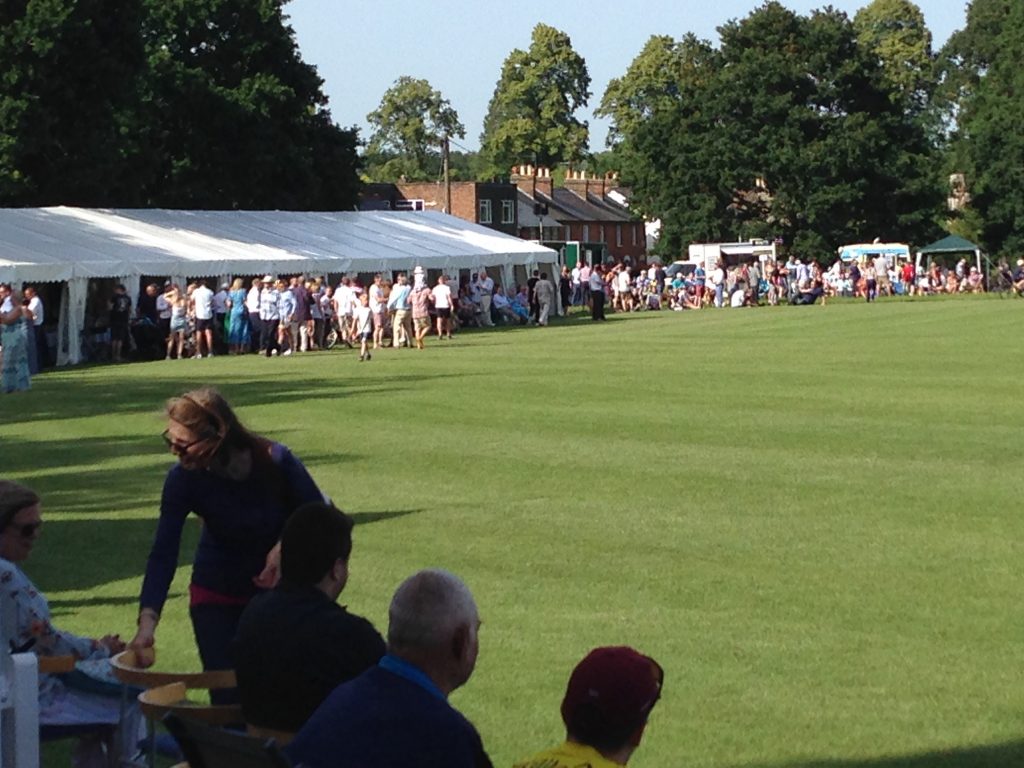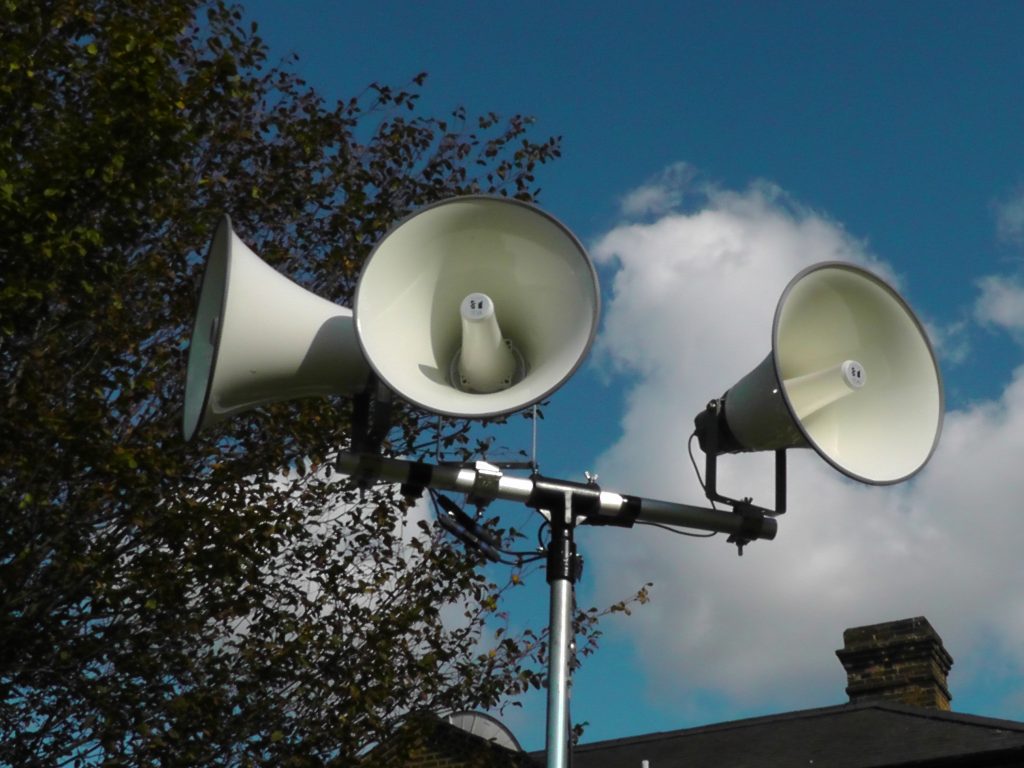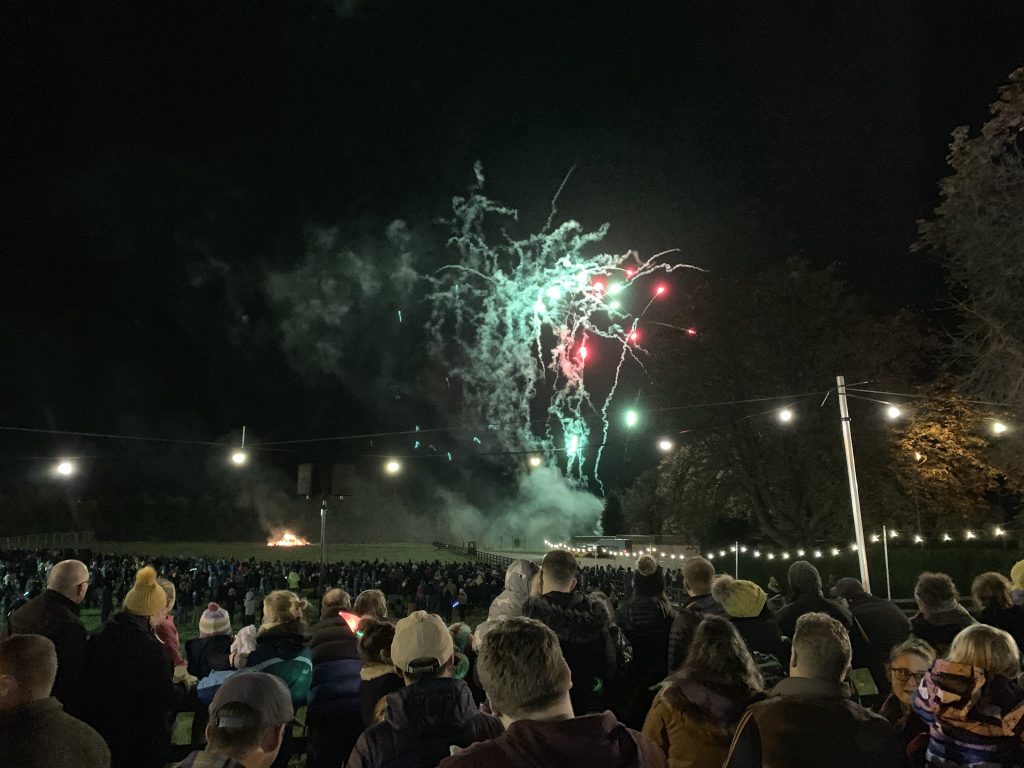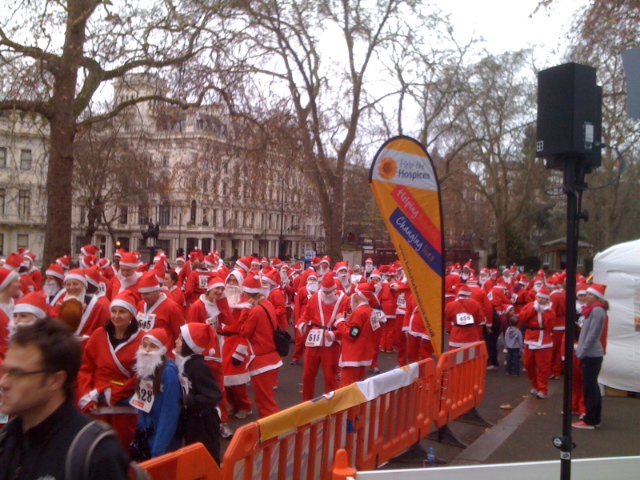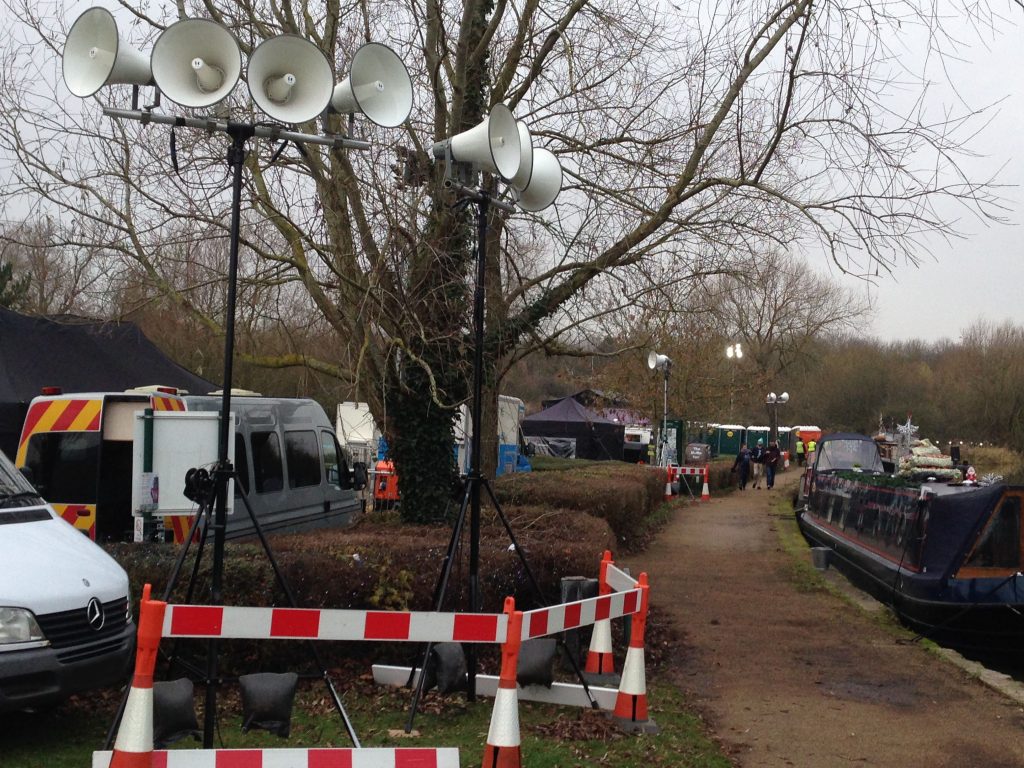 We provide outdoor sound services to a number of regular, seasonal events. Join our growing number of satisfied customers who come back each year, knowing their sound is in safe hands
If there is no mains power available at your event location, we can provide a generator and cabling.
The right equipment, to achieve the best results